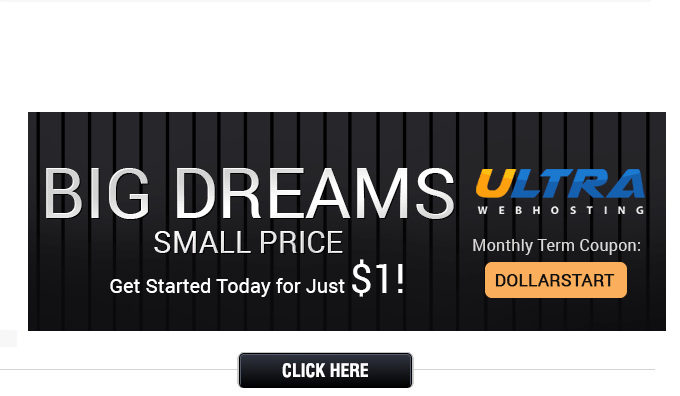 Setting your own E-Commerce website is crucial if you want to expand your reach to your target market. To do this, it is crucial that you hire a company that can do domain name registration and website hosting. Domain registration is all about registering the domain name of your online business while web hosting is giving your website its proper address on the internet.
Recommended Domain Name Registration & Website Hosting Services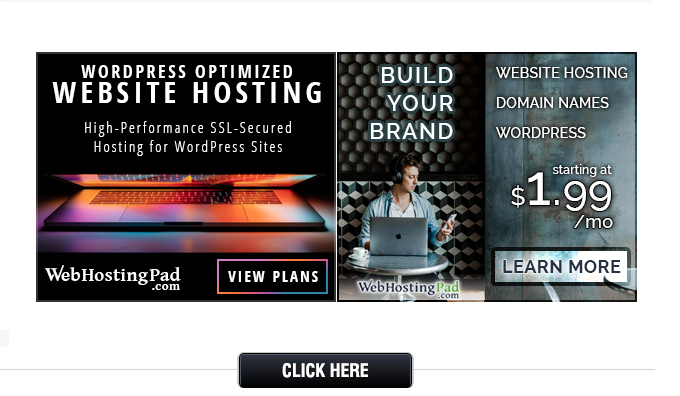 Domain Name Registration and Web Hosting Explained
Before we go further about the benefits of having the two separated, it is important to understand what these two concepts are. Domain name registration is similar to registering your company with a unique name. Once you register a domain name that is unique to your business, it remains with you forever and no one else can use it. In a way, a good domain name becomes your brand. Web hosting, on the other hand, is the actual hosting of the site as well as web pages so that people can access your site.
Possible Problems If Both Are Not Separated
While it is a good idea to register as well as host your domain name from one single place, you can get more benefits if you do both separately. If you insist on doing both at the same place, then you might encounter a few problems. The most common problem that will arise is that if the hosting company registers the domain name and list themselves as the owner of the domain is that you will not be able to make the necessary changes to the domain name as you don't have ownership over it.
This will also make it very difficult for you to change hosts. As you don't have ownership over your domain name, it will be difficult for the new host to update the records of your domain name. Aside from this difficulty, you can also lose your domain name if the hosting company goes out of business. Although there is a way to reclaim it, it will take a long time so you will end up having a site that is inaccessible because the hosted site is no longer working.
Thus, by keeping your web hosting and domain name registration separate, you can assure yourself that you will always be able to avoid these problems and you will have better control of your domain name. So, if you are still in the process of registering your domain and web hosting, make sure that you scout for reliable domain name registration and the web hosting companies separately.
Contact US
Need help or support for your Business?
We support Businesses of all sizes.
FREE Consultation
So if you would like to get a FREE Consultation
from our support team then please complete the following
online form with your details Here